We find ourselves frequently at the zoo, there may be some obvious reasons like because we have a son, and it's cheap, but there are some other reasons like everybody loves animals!
The Taipei Zoo is one of the best zoos in the world! It's only 60NTD or 2USD which is a complete bargain especially for what you get for that money. The zoo has everything you want and need out of a zoo, and something you don't get to see much pandas!
我們經常發現自己在動物園裡,可能有一些明显的原因,比如因为我们有一个儿子,又很便宜,但还有其他一些原因,比如每个人都喜欢动物!
台北动物园是世界上最好的动物园之一! 只需要60台幣或2美金,这是很值得,特別是對於你所得到的來說。动物园里有你想要的所有东西,你需要从动物园里出来,還有熊猫!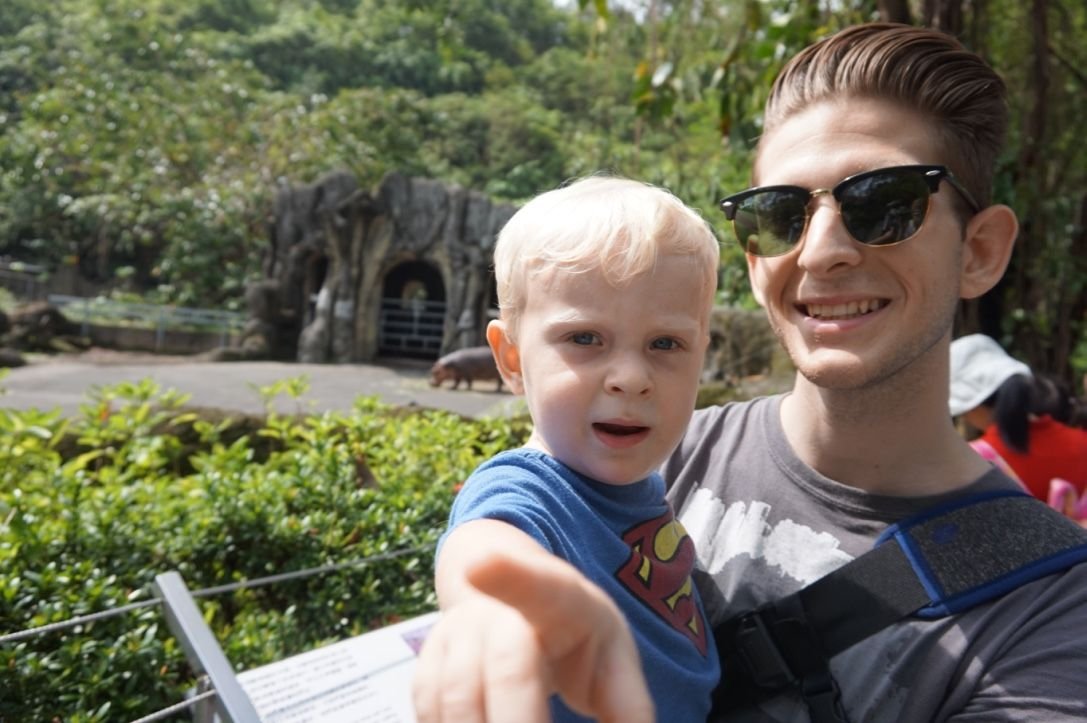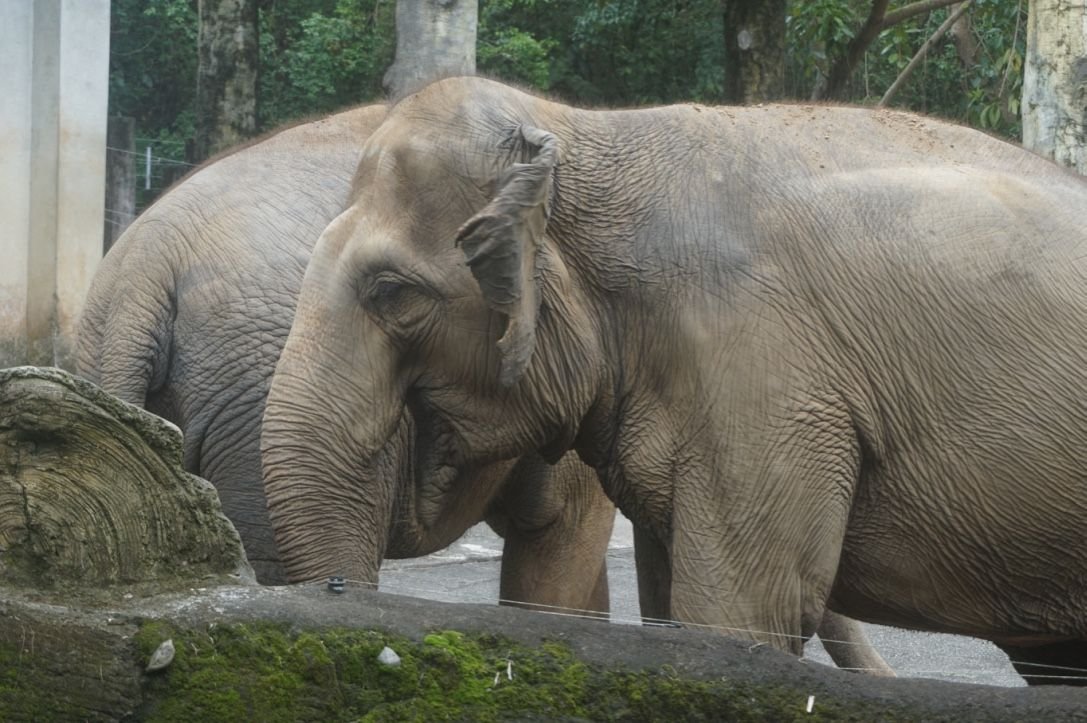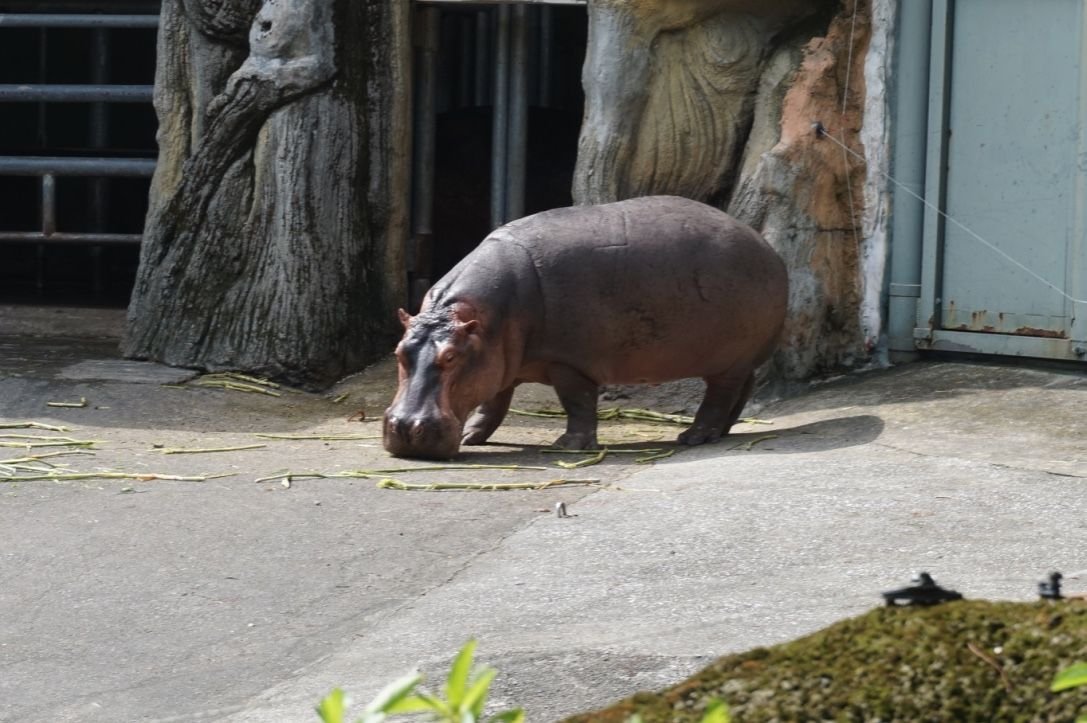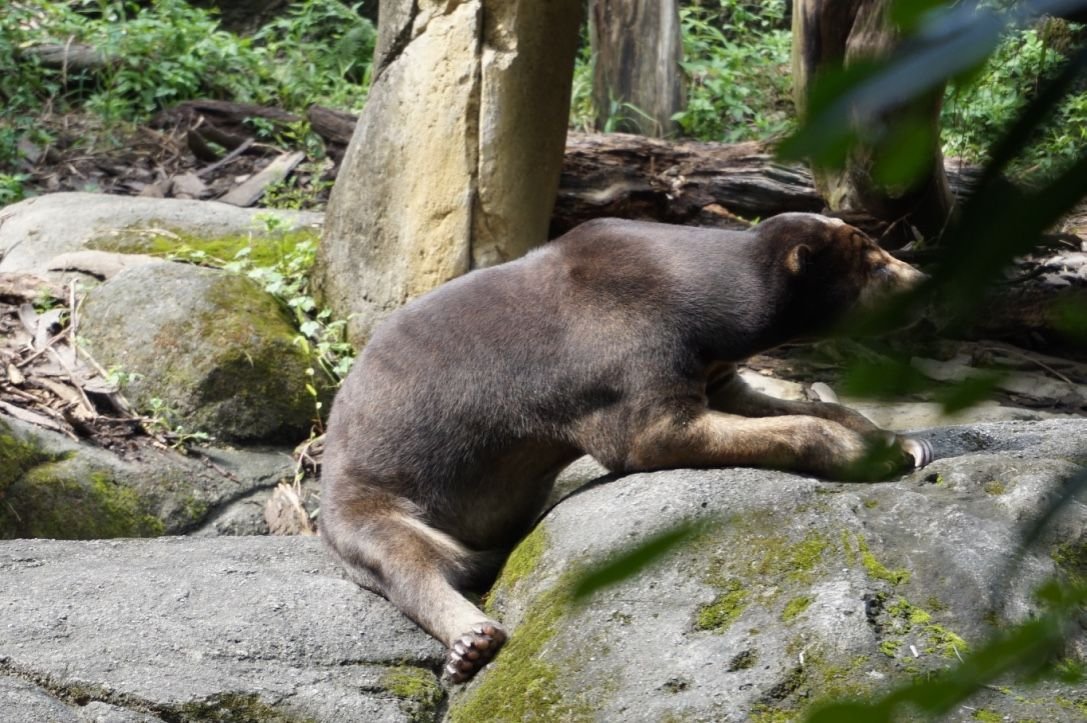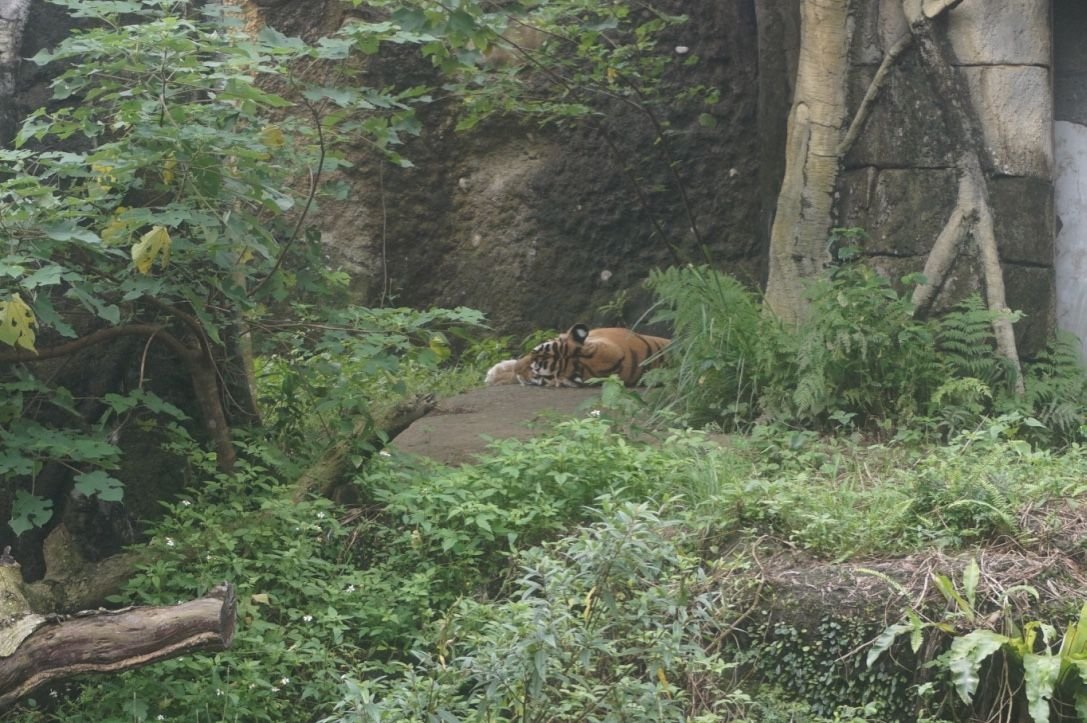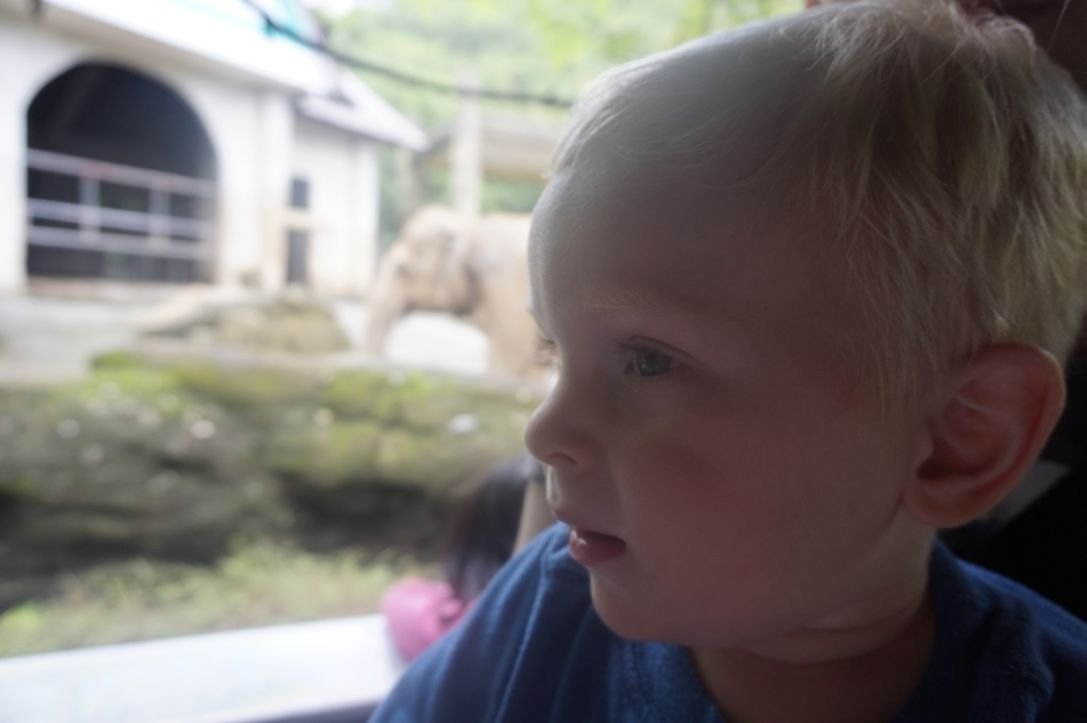 Comment below your favorite zoo in the world, and if you like the Taipei Zoo as well let me know as well!
在世界上你最喜歡的動物園在下面留言,如果你也喜歡台北動物園讓我知道!
-Dashingtraveller