There are so many amazing and cheap things to do in Taipei, and most of them are very accessible for transportation and other languages. Recently, we took a trip to the paper museum in Taipei, and this place did not disappoint especially for my son. At the museum you will find not only young children, but also much older people.
The tutorial to making paper is quite simple and straightforward, even though the whole demonstration was in Chinese my family did not have a hard time understanding the directions, and the staff was super nice to help us if we needed it.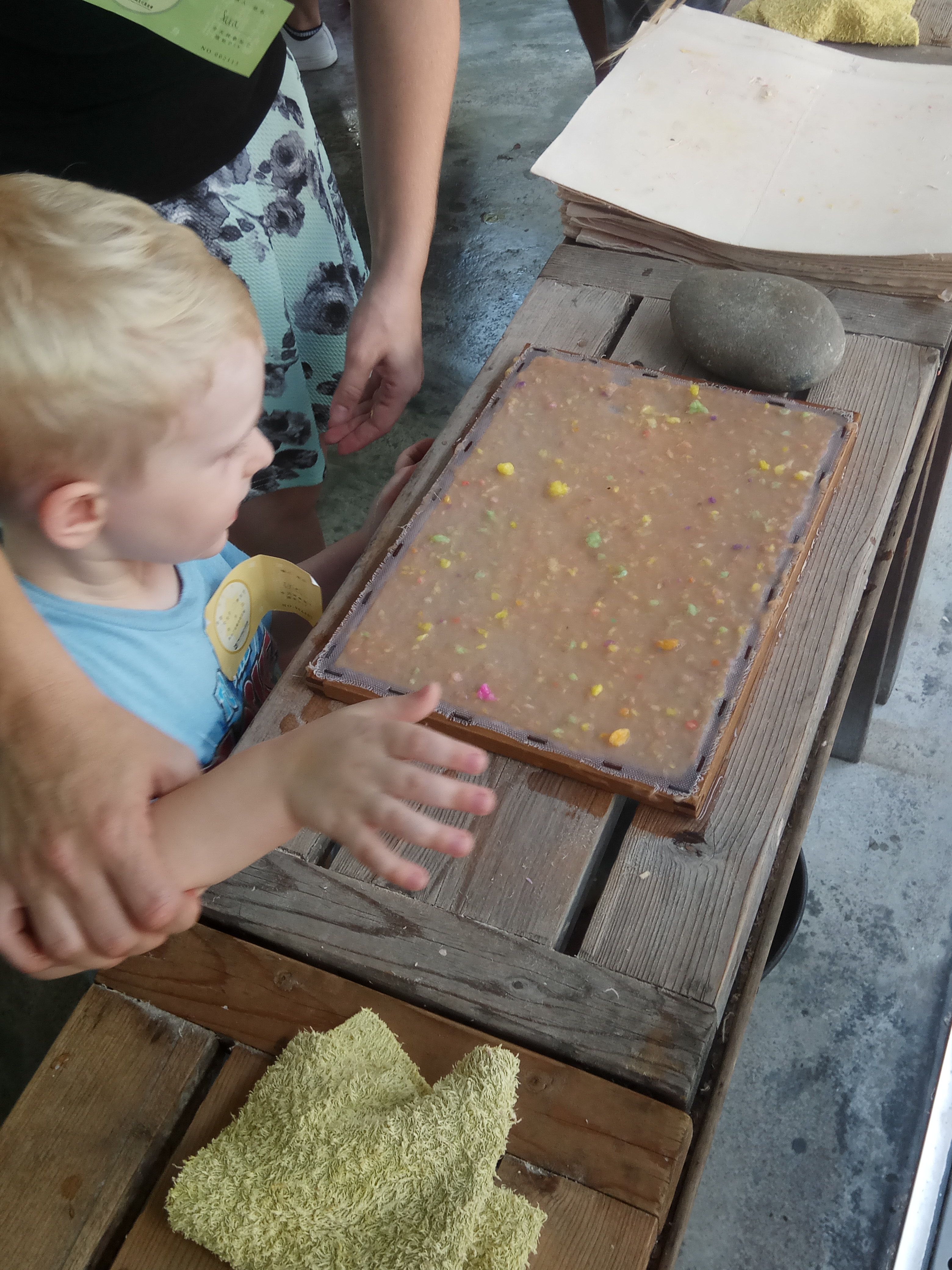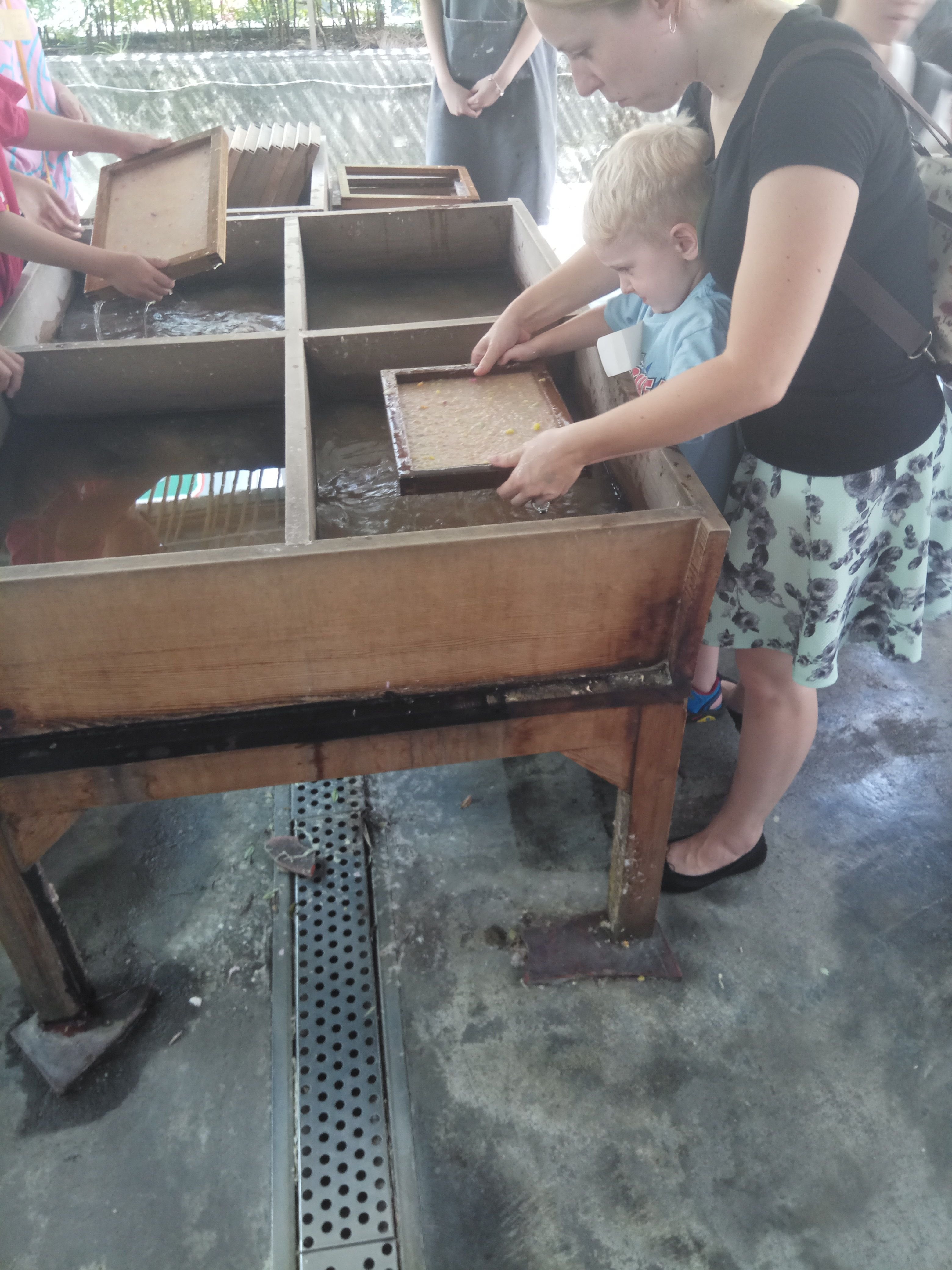 With so many great places to visit in Taipei, I hope to start to discover more and more of these amazing things each week. Let me know your favorite things to do in and around Taipei, that are both cheap and easy to get to down below.
Location:
-Dashingtraveller