During the weekend my family and I try to take as many mini trips as we can to try and squeeze the life out of the little bit of time we have off together. One of these examples comes from a weekend trip to Tamshui, Tamshui is in the north of Taipei city, actually technically part of the New Taipei City district.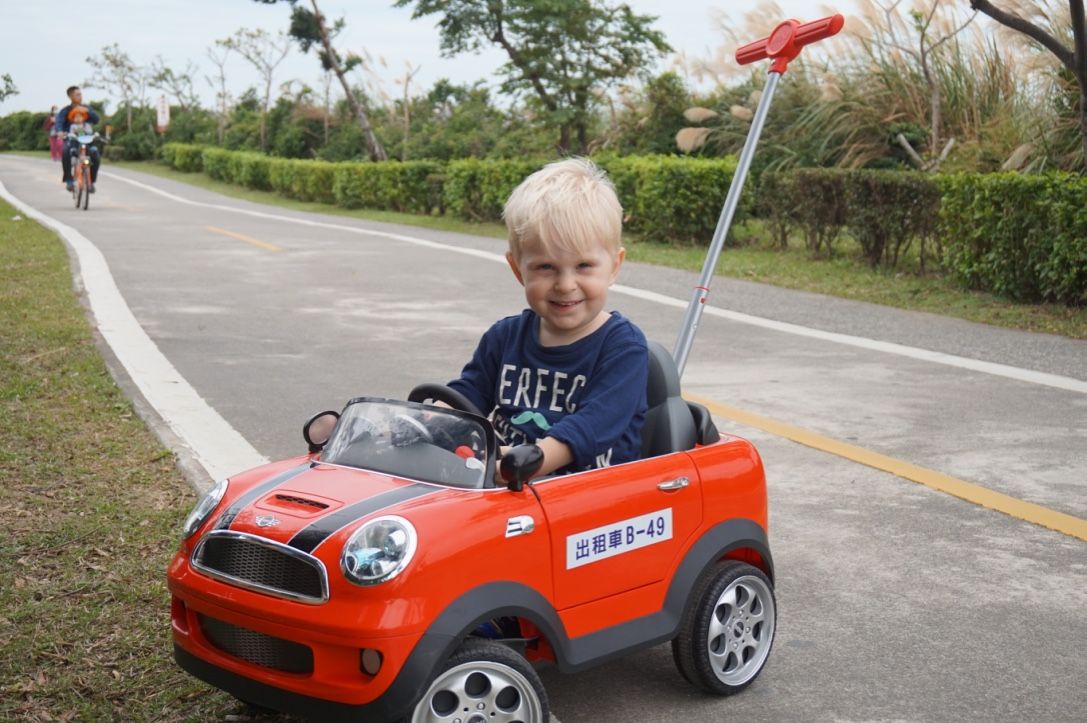 This is a very convenient and easy trip for people staying in Taipei even on a relatively short trip.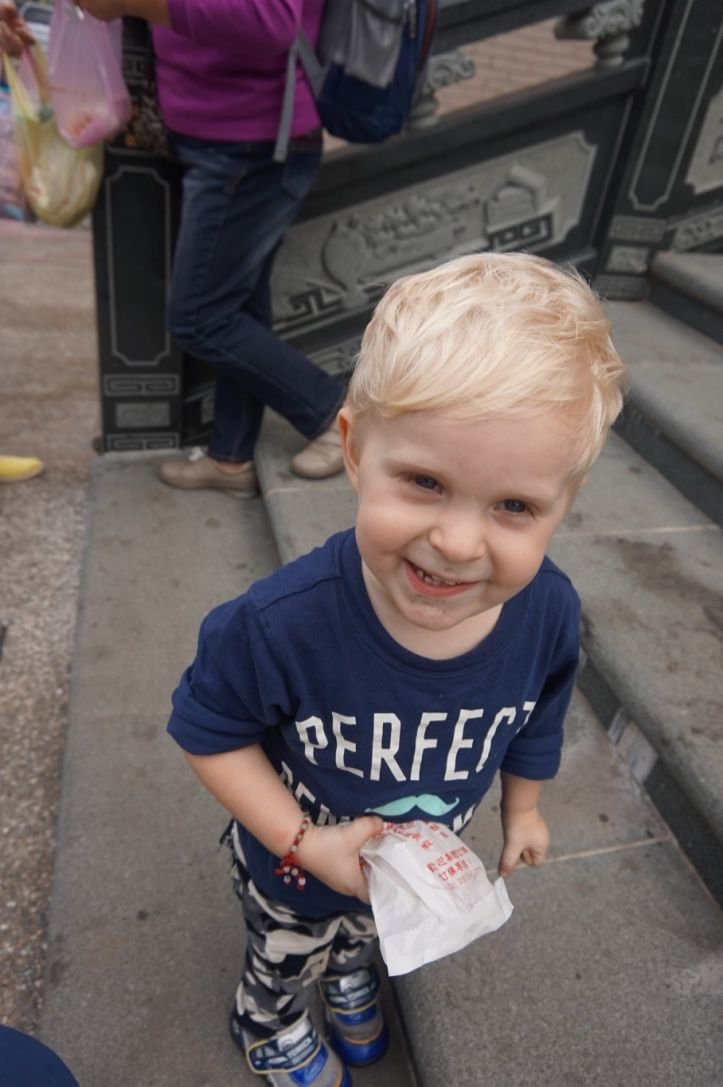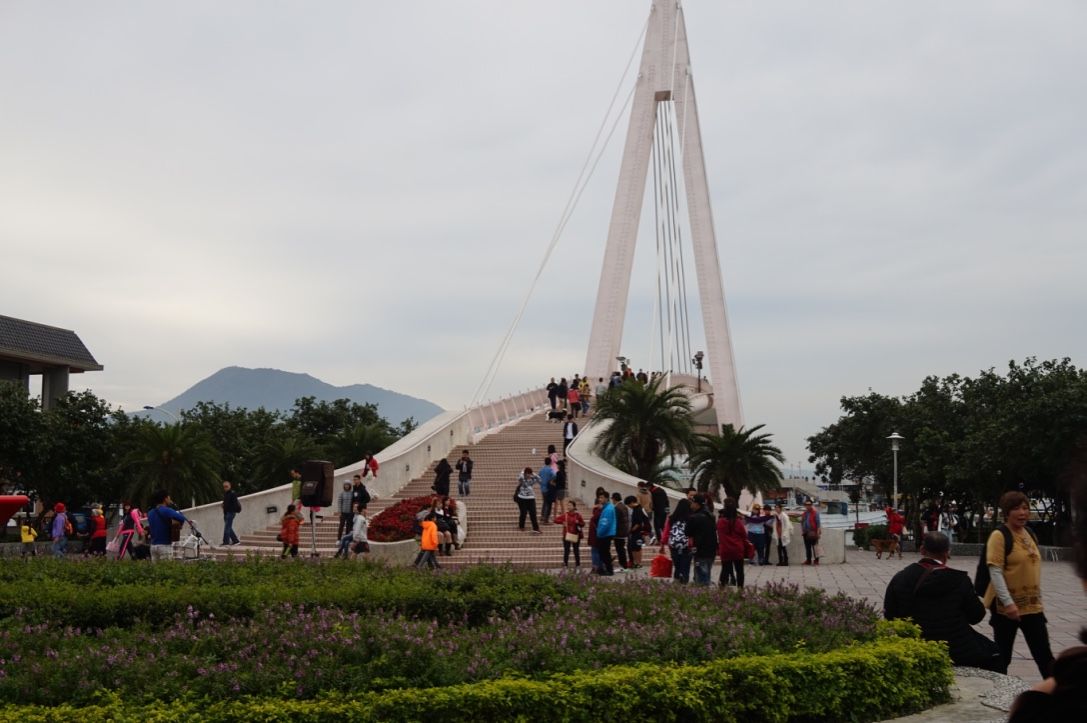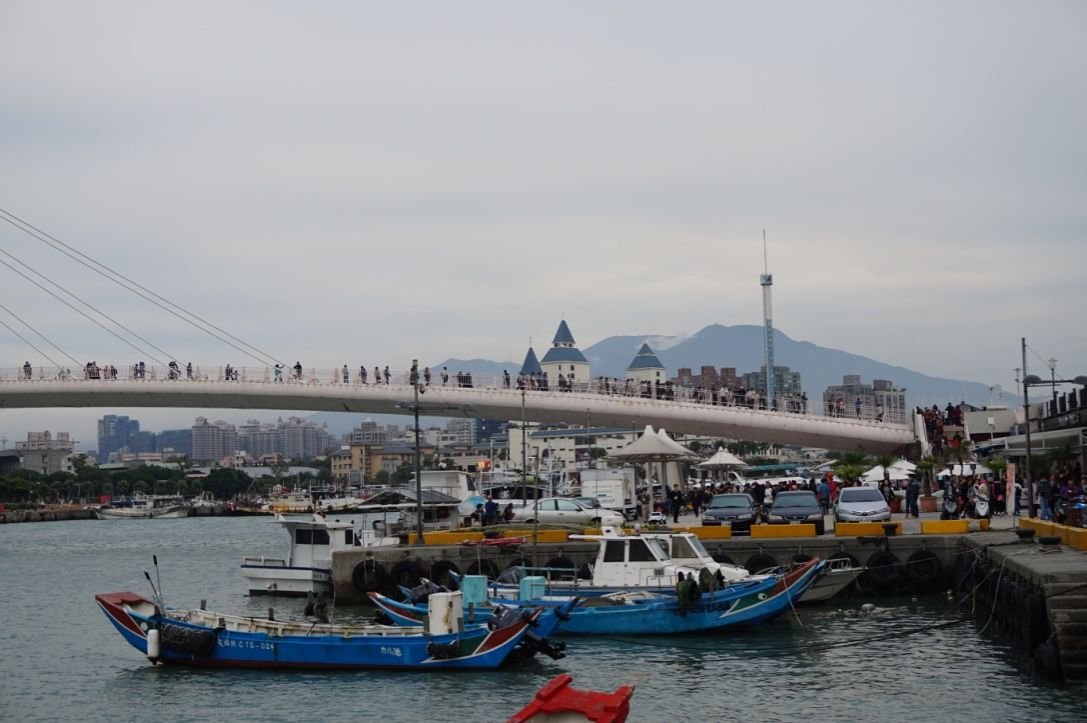 Another part of taking a trip to Tamshui is that my son really loves boats and here he can get to see many boats in the water, and he can even take a short ride on a boat to cross the ocean to another part of Taiwan.
Tamshui has so much to offer the local and just visiting tourist, in one beautiful location you can experience a night market environment, a seaside boardwalk stroll, a short boat ride, and a great atmosphere. This all makes visiting Tamshui worth the trip down the red line!
Let me know down below if you have been to Tamshui before, and if so what were your favorite things to do there.
-Dashingtraveller